3D Printing Case Study: Magigoo goes Offshore
Some weeks ago 3D printing specialists and store 3Dmensionals held an online giveway in collaboration with Magigoo. The participants with the most interesting Magigoo stories were chosen and awarded a PRO Magigoo kit. Meet one of the giveaway winners Martin Falk who used Magigoo original to save the day at his job as a Hydrographic Surveyor!
Today's blog post showcases the pervasive nature of 3D printing. When you get exposed to 3D printing you can no longer do without it. Martin Falk is an interesting guy and his story depicts this perfectly.
About Martin Falk
My name is Martin and I am 33 years old. I work in the Offshore Wind Industry as a Hydrographic Surveyor. My interest in 3D printing started in 2013 when I got my very first printer, a Mendel90 by Nophead. Now 6 years later my home collection consists of 7 diverse 3D printers, which I'm using primarily for my hobby projects.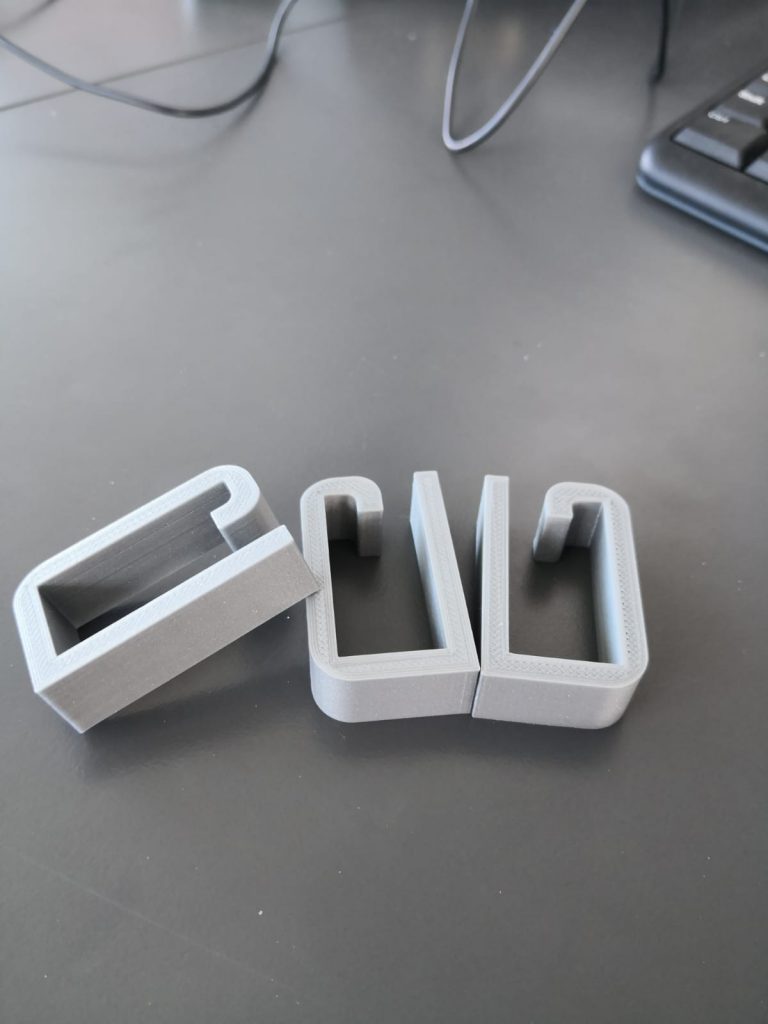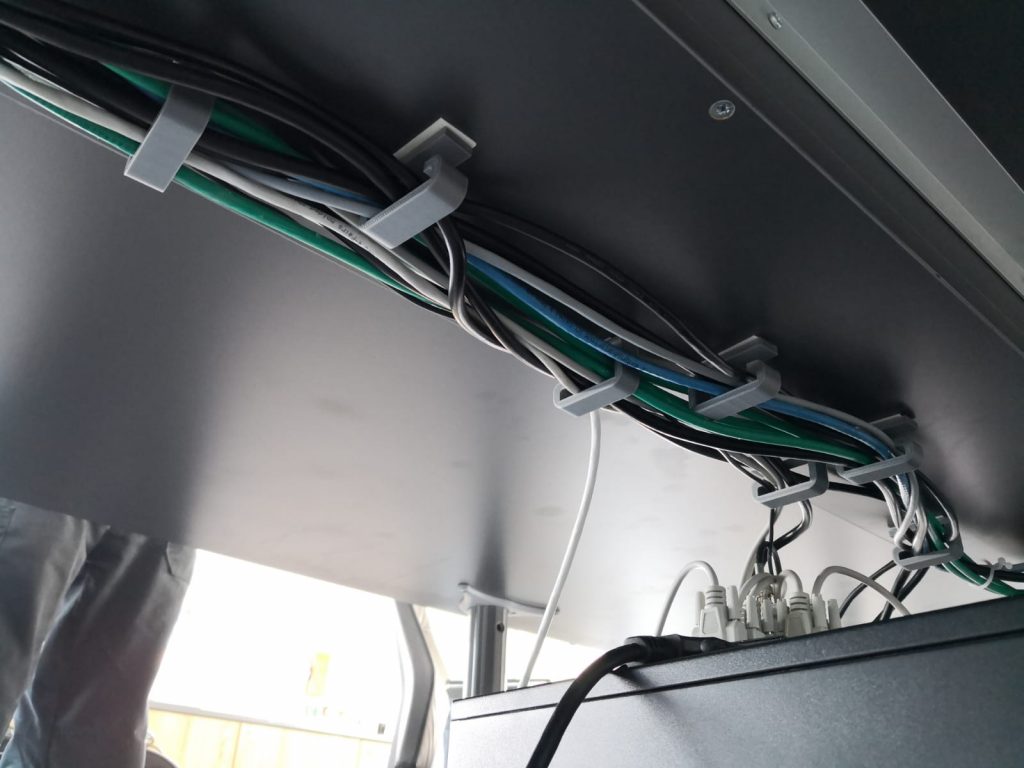 Currently, I'm working on a cable laying vessel, which is now being involved in a project in the South of the Netherlands. The vessel is supporting laying offshore cables from land to an offshore wind farm, roughly 60km from shore.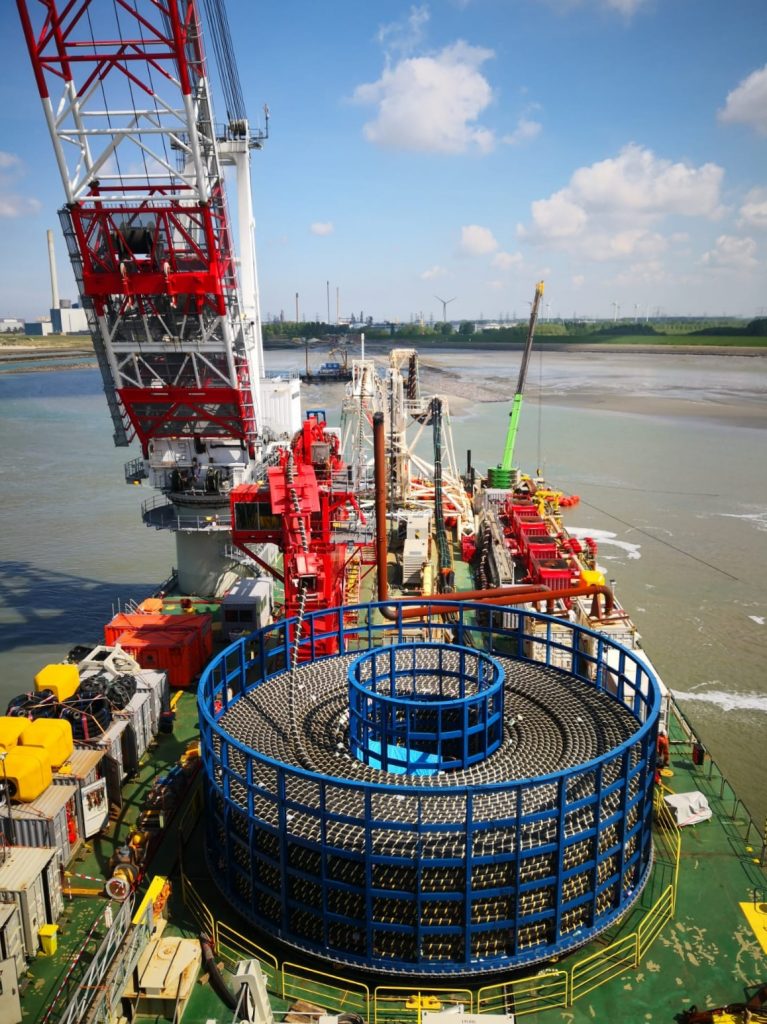 In my job as Hydrographic Surveyor/ Technician I make sure that all positions of the vessel as well as equipment we have below the surface have a correct position. This relates both to the cables we will be laying as well as underwater-robots that support our work. A way to determine position in the water is to use an acoustic system. It uses sound and together with a receiving unit, it can calculate the position. And it was that exact device I needed to print parts for with the 3D printer we have here onboard.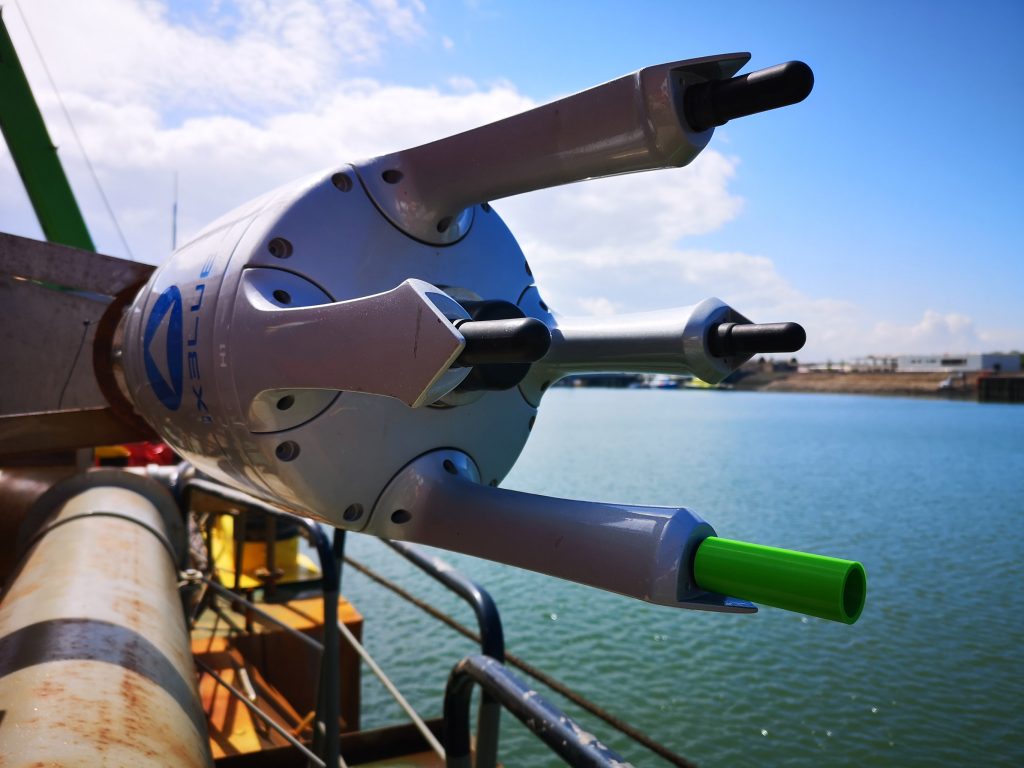 Offshore 3D Printing
You might ask why we have a 3D printer on-board. Well, at the beginning the aim of the printer was to have it as a gadget on-board so that I could create my own projects while being away from home and having some spare time after work. Nevertheless, I quickly found out how useful and helpful it is to have an option to make a prototype or a simple replacement part when needed, even for work related purposes.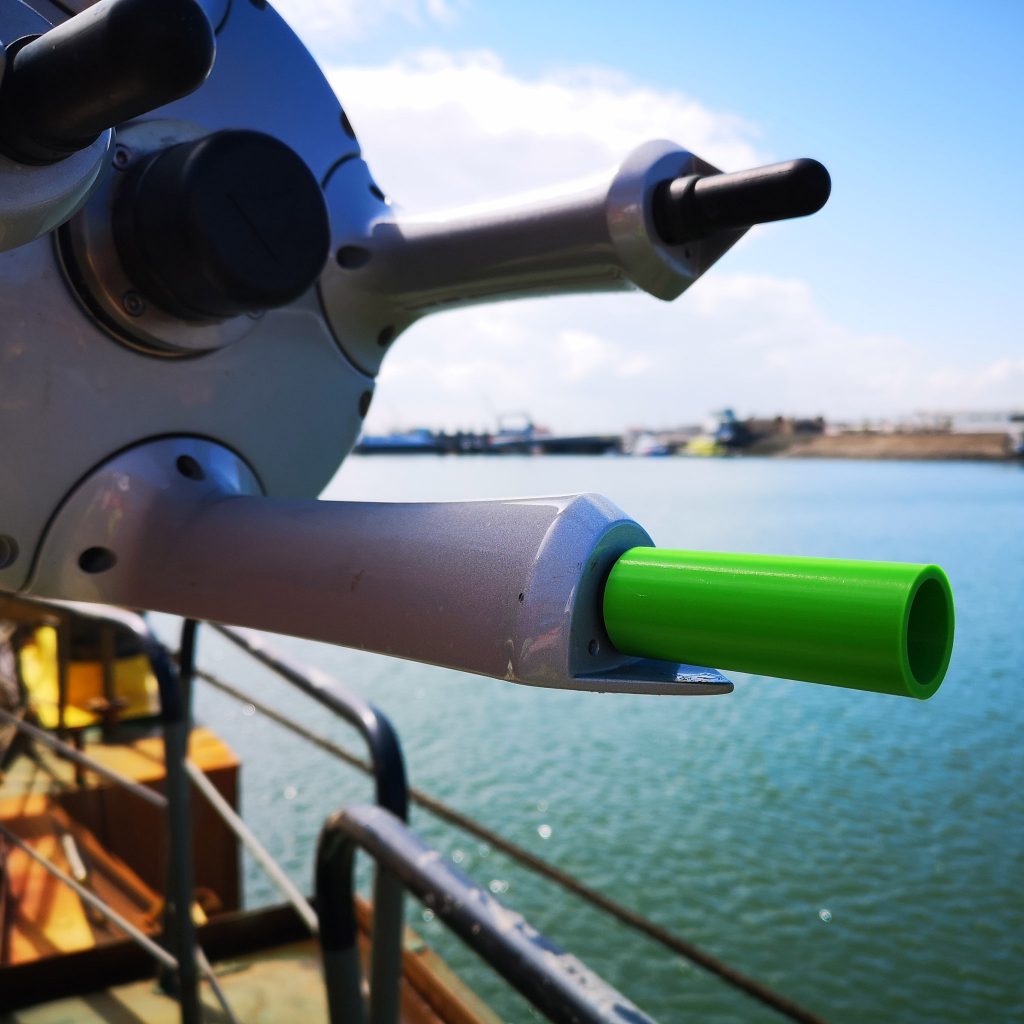 Especially, since it is not always possible to get necessary parts delivered on the same day. With a 3D printer on-board, it can now be made within a few hours. Therefore, I hope that more maritime companies will soon discover what opportunities 3D printing brings and how useful it can be while being far from the shore.
The printer we are using on the vessel is the Creality Ender 3. This is so as we needed a low budget printer since I purchased it using my own funds. Filaments we mostly use are:  PETG, ABS, ASA and PLA. 
Why Magigoo?
Why Magigoo? When I first got the 3D printer on-board, I also brought some Magigoo with me so that I didn't have to use unusual solutions like sugar water, hairspray or any other inventions. That's why Magigoo. If we need to create a part as soon as possible, we simply have no time to play with failure prints. In this case I know we can always rely on Magigoo! It simply works and it is very useful under the circumstances we operate.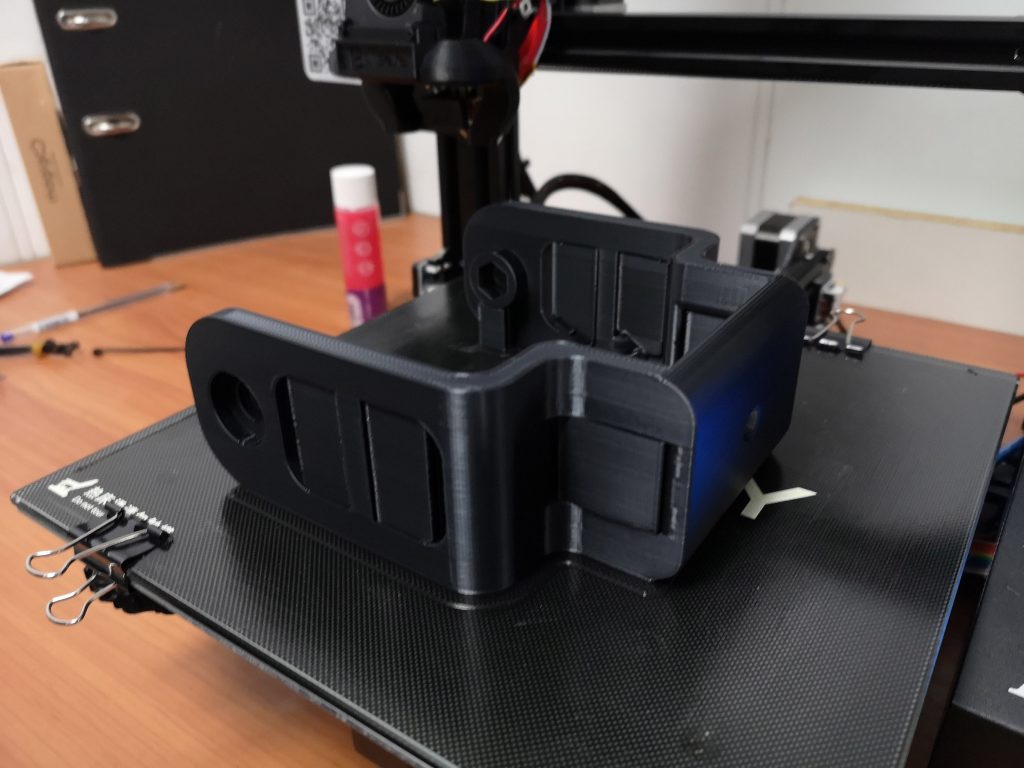 This giveaway was done in collaboration with the 3Dmensionals team, Martin Falk and another lucky winner won a Magigoo pro Kit! Watch out for future Magigoo giveaways.
Check out some other interesting examples of 3D printing employed to everyday objects on our blog like: the 3d printed sealant cartridge cap or the 3d printed zoom lens rings.