Thought3D, Magigoo at Formnext 2021
We are excited to announce that team Magigoo will be visiting Formnext 2021. We cannot wait to physically meet up and reach out to all partners and friends to re-connect. This year we will be showcasing the Magigoo adhesive range, the newly re-designed Magigoo Coater and another new product!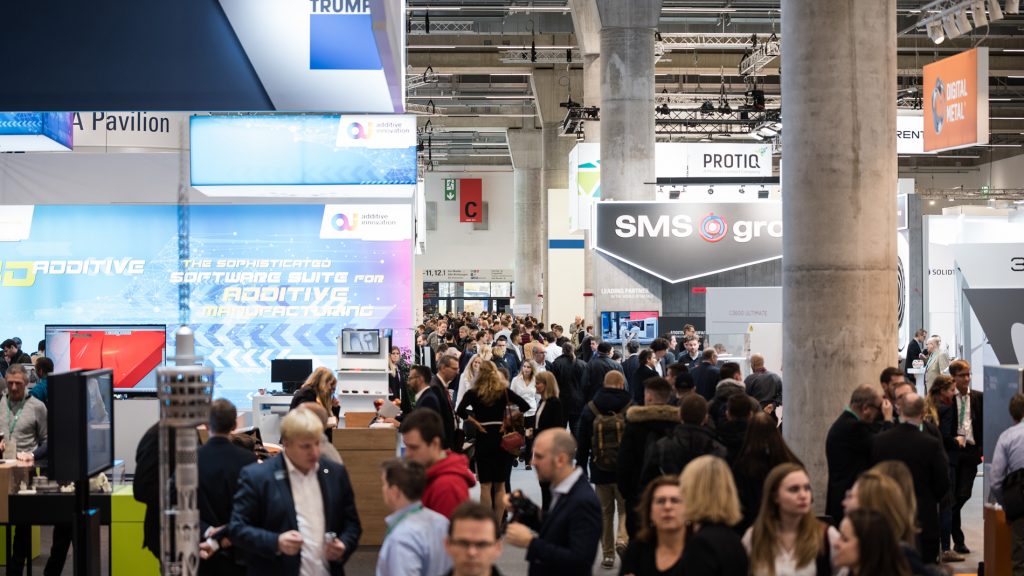 Having over 600 exhibitors from the additive manufacturing and industrial 3D printing, Formnext serves as the leading industry platform and as am international meeting point for the next generation of intelligent industrial production. As with previous events, this year Formnext 2021 is being held as on-site physical event in Frankfurt.
Find our products displayed at many of our partner' stands. Reach out to one of our team members to catch up. Magigoo products will be shown at @igo3d, @3dmensionals, @fiberthree @anisoprint, @fillamentum, and other booths.